Why Mobilementum™?
Here's why we're the best choice for your text marketing/SMS marketing service...
We are Mobilementum™...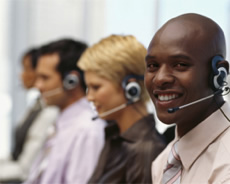 We take care of you.
You get to work with dedicated people who'll steer you through the process of text message marketing. We're passionate about sharing the knowledge of text marketing/SMS marketing and we want you to be as successful as possible
We're transparent.
Whenever a tough issue arises we solve it, we never shy away from challenges. If we make a mistake, we fix it and make sure you're taken care of.