Mobilementum™
is a High velocity mobile marketing programs connecting you via text messaging to customers anyplace, anytime, wherever they are.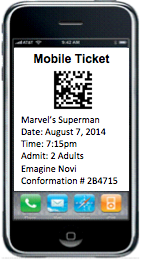 Mobilementum™
is a full-service mobile marketing, couponing, and mobile ticketing organization with the capability to assist organizations in all aspects of mobile marketing. We are involved in the creative development, design, and delivery of various mobile phone based transaction and marketing tools.
Most notably,
Mobilementum™
is a pioneer in mobile ticketing delivering a bar coded ticket to the mobile phone.
Mobilementum™
entered the mobile ticketing market in 2010, with the launch of the benefit concert "Text The Pledge" at the West Bloomfield, Michigan High School where over 1000 students had their concert tickets delivered to their mobile phones and consequently their mobile phones became the concert ticket.
Mobilementum™
designs, develop, and deploy mobile solutions for mobile marketing, couponing, gift cards, and ticketing on an advanced mobile technology platform. Our programs operate in real-time with messages tailored to specific audiences and adjustable instantaneously.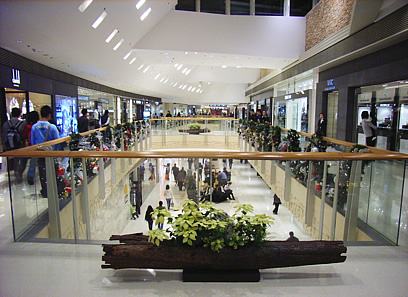 FAQ
Why should you use mobile marketing? There are 320 million good reasons to connect with customers via cell phones. That's the number of cell phone customers in the U.S., and all are just a text message away from your mobile marketing program. What better way to reach your target audience? Let
Mobilementum™
guide you through the process with our experienced staff of mobile marketing experts.
Mobile Marketing (text Messaging) consists of a unique blend of technologies, business skills and marketing expertise that engages your audience with customized marketing programs to their cell phone; via text messages, mobile coupons, mobile apps and a host of other exciting ideas. Mobile Marketing is an innovation of the internet evolution and a critical piece of today's marketing mix.
Mobile Marketing Facts:
SMS Text messages have a customer engagement rate 6-8 times higher than email marketing.
Text messages are usually read within 5 seconds of receipt!
Text Coupons are 10 times more likely to be redeemed than print or email coupons.
The average person looks at his/her phone 150 times/day!
Don't ever hesitate to
contact
us today.